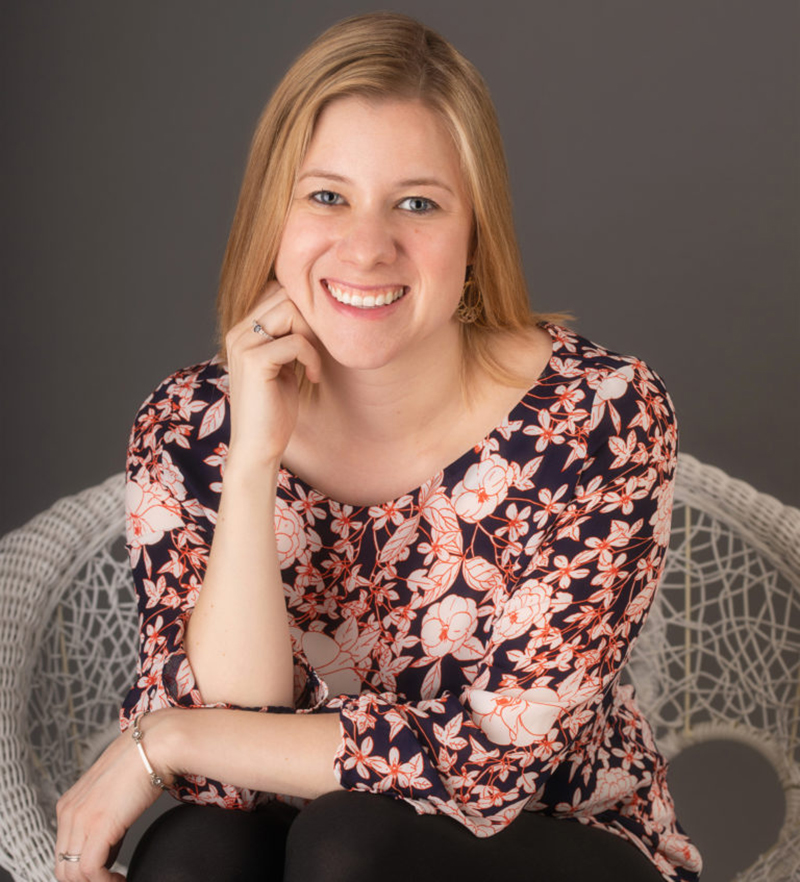 Caitlin Durrance, M.S., CCC-SLP, is the owner of OWL Pediatric Therapy LLC. She is focused on providing family centered practice.
Caitlin enjoys empowering families to help them develop their children's speech, language, and social skills. Every therapy session includes collaborative work between Caitlin and a member of the child's family. Caitlin has experience working with children with developmental language disorder, phonological disorder, articulation disorder, childhood apraxia of speech, developmental delay, autism spectrum disorder, social communication disorder, and fluency disorder.
Additionally, Caitlin is interested in language development and the impact of language on reading and writing. Caitlin is experienced in conducting comprehensive spoken and written language evaluations. These evaluations help families and their school-based teams to better understand their student's learning needs.
Caitlin is an ASHA certified speech language pathologist. She is licensed by the state of Massachusetts. Caitlin graduated with honors from The Pennsylvania State University with her Bachelor of Science in Communication Sciences and Disorders and received her Master of Science in Communication Disorders from Emerson College in Boston, MA.
Caitlin stays up-to-date on evidence based practice by frequently attending workshops and trainings. She is committed to providing evidence based therapy. Caitlin has received training in: Lindamood Bell's Visualizing and Verbalizing, LiPs, Lively Letters, PROMPT, Childhood Apraxia of Speech, Autism and Pervasive Developmental Disorders, Early Intervention, and IEP development.
Caitlin offers free fifteen minute phone consultations to families in the Chelmsford, Westford, Carlisle, and surrounding areas who are interested in learning more about her assessment or treatment services. Email her at caitlin@owlpediatrictherapy.com to schedule a consultation.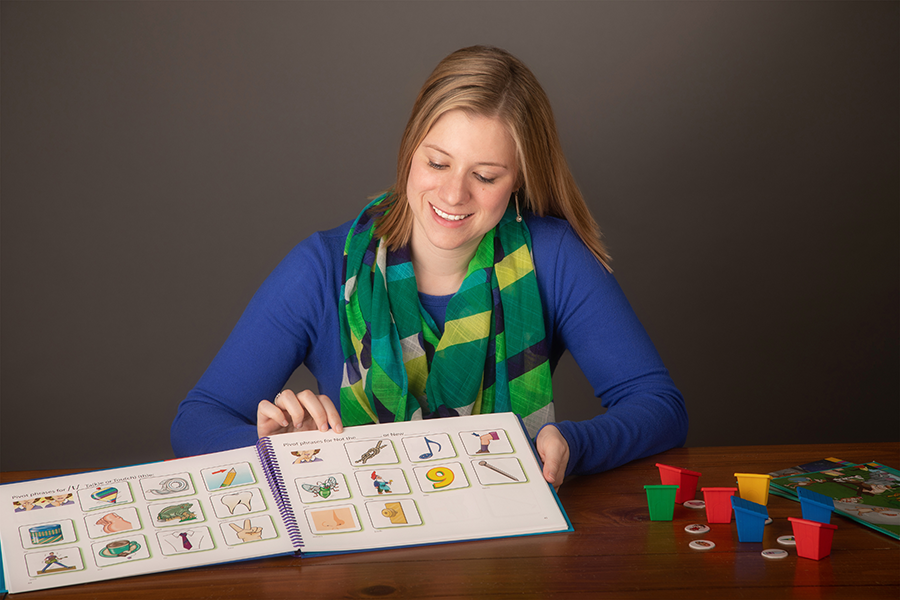 Having worked with Caitlin professionally, I can confidently say she is one of the most knowledgeable and compassionate clinicians I have ever worked with. She is particularly skilled at completing comprehensive speech and language evaluations that accurately reflect an individual's unique strengths and weaknesses. As a result, her treatment recommendations are always specific and thoughtful.
After an exhaustive search, we were referred to OWL by a friend. OWL has been a complete game changer for my son's language capabilities. Caitlin is smart, patient but fun. She comes well prepared & offers numerous techniques/games to make learning fun! She often attends our school support service meetings and is professional, intuitive and precise in her suggestions/recommendations. His school has been impressed by his progress and I am delighted at the pride he beams in his achievements. He can be seen carrying a book everywhere he goes now when reading was a tearful task. THANK YOU OWL❤️

Parent