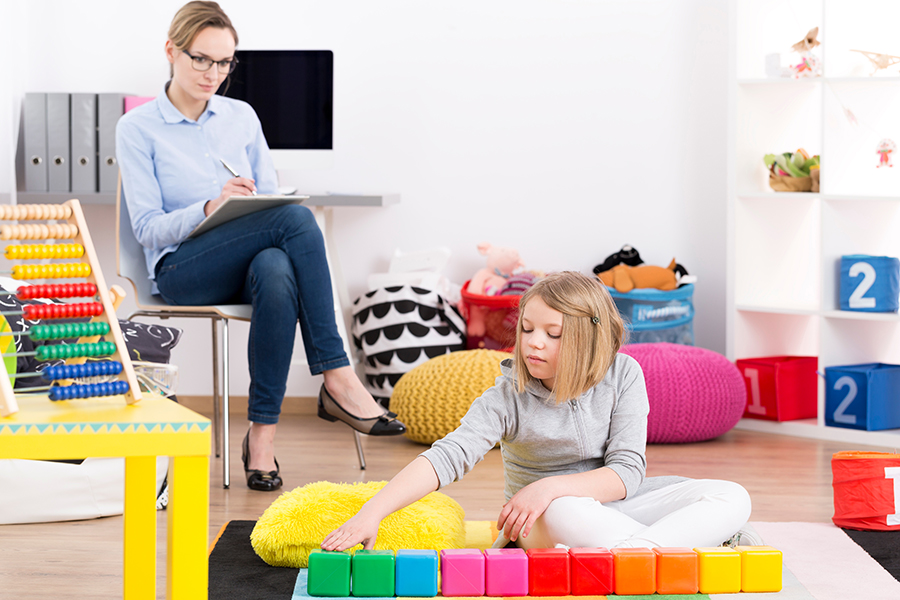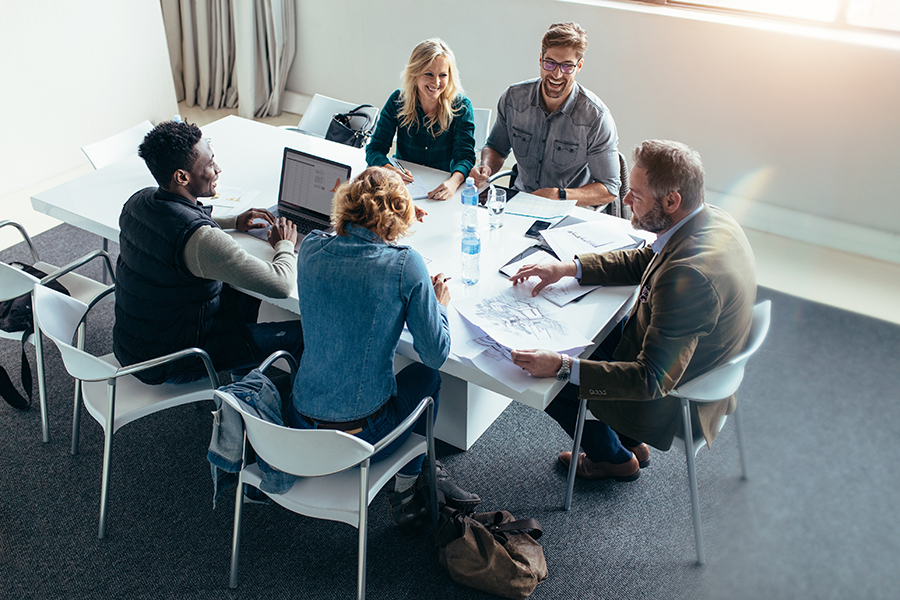 Consultative services around the IEP process can be customized to meet your needs. Clients may choose one or more of the following services:
Review of School Records and Previous Evaluations:
Are you bogged down in paperwork around your child's educational process? Do you need to better understand what the school-based evaluations mean for your child's learning? We can review school recordings and help parents to understand their child's needs. We can also help you to determine the next steps for your child. Based on our professional background, we are best suited to help students with language-based learning disabilities, autism, or social communication deficits.
School Observation:
We observe your child at school and provide written documentation about what happened in the classroom. We also analyze the child's behavior for receptive and expressive language challenges, social communication challenges, and social/emotional regulation. Based on the observation, we can provide feedback about your child's learning needs.
Evaluation and comparison of school programs:
Families who are considering alternative placements often seek a professional who can visit the program to help determine if it would be a good fit for their child. We visit programs and help make recommendations for your child.
Attendance at IEP meetings:
At your request, we can attend IEP meetings to represent our testing, observations, or work with your child.
Referral to other professionals:
We are not advocates or lawyers. When families need legal representation during the IEP process, we can provide recommendations.