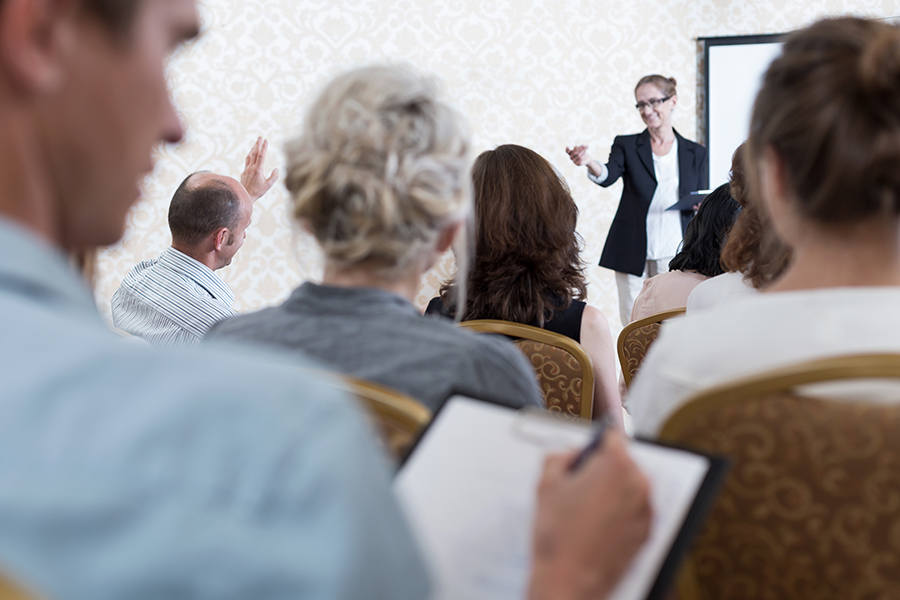 We are pleased to offer group trainings and presentations for:
Mother's Groups and Parent's Groups
Special Education Parent Advisory Councils (SEPACS)
General Education Teachers and Special Education Teachers
Early Intervention Centers
Daycares
Doctors
Private Schools
We are able to customize group trainings to the needs of your group.
Here are a few of the trainings we offer:
Are you listening? Strategies to Help Your Students Listen The First Time!
When you give directions to your students, do you feel like a broken record? This seminar will discuss the barriers that impact a student's ability to follow directions and gives practical strategies to help you to be heard the first time! This seminar can also be tailored for a parent audience.
It's more than Child's Play: Language Development
In this seminar, we will discuss the difference between speech and language, and we will explore the wide range of typical development in these areas. We will discuss the impact of play on language and social development. Some practical strategies to foster speech, language, and play with be discussed.
Let's Talk About It: Language and Literacy
Language is so engrained in our interactions that we rarely think of its complexity and its impact on learning. In this seminar, we will discuss the components of language, and how it develops beyond simply "learning to talk." We will discuss the role of language in cognition and literacy. Some practical strategies to foster language and literacy development will be discussed.