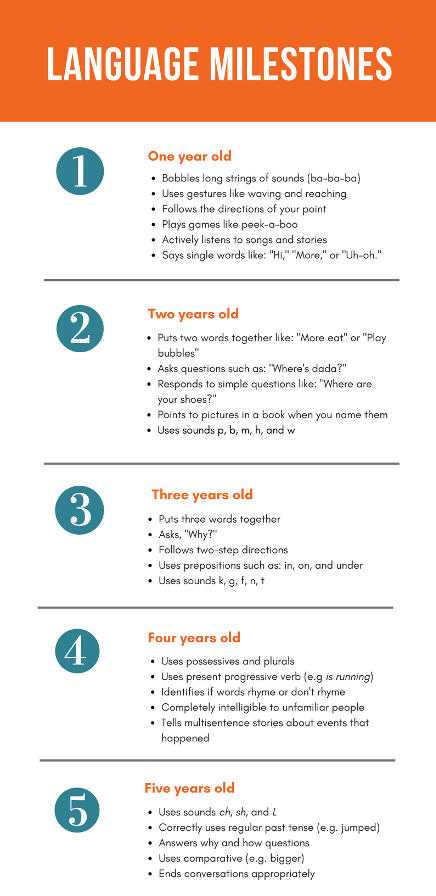 Are you worried about your child's language delays? The speech-language pathologists at OWL Pediatric LLC can help you identify areas of strength and weaknesses for your child, and create a targeted therapy plan for them. We provide high-quality, in-home treatment (or in daycares!), so your child can learn and apply in their natural environment. We provide parent training so that you can carry over skills after every session.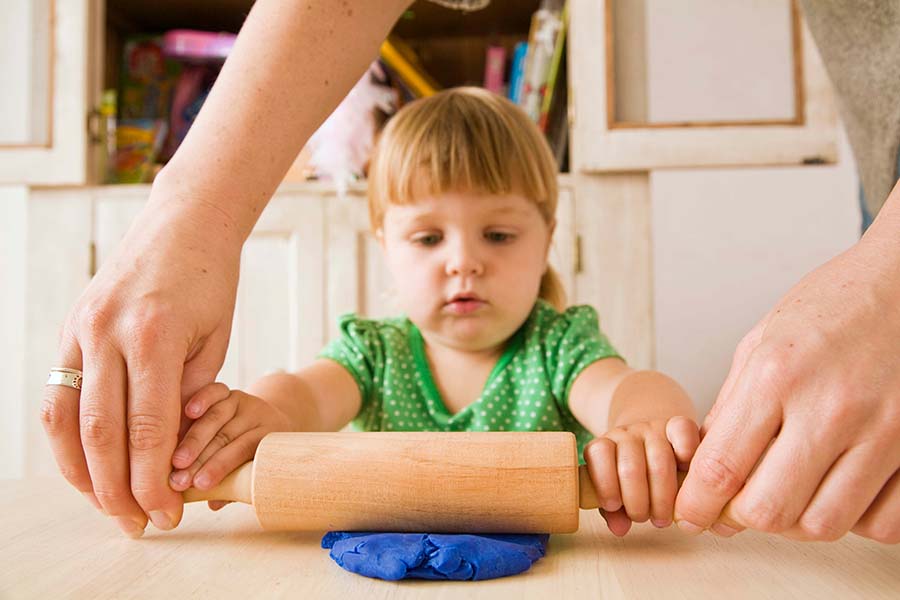 What will speech therapy for a young child look like?
We strive for our therapy to be developmentally appropriate, child-centered, and fun! After all, kids learn best when they are engaged. In fact, you might notice that our sessions look a lot like play-time. That's because play development and language development occur together. The speech-language pathologist working with your child will help you to understand which play and language skills are being taught in each session. They will also give you tools to empower you to carry over the intervention during the week.
Clinicians at OWL Pediatric Therapy LLC have specialized training in Early Intervention and Counseling and the Family System.
The following resources may also be helpful to you: