NOW ACCEPTING NEW CLIENTS
Welcome to OWL Pediatric Therapy LLC!
OWL Pediatric Therapy LLC is a family-centered speech and language therapy practice which provides high-quality speech and language therapy to toddlers, children, and adolescents.
Our speech language pathologists diagnose and treat speech and language disorders. For your convenience, provide teletherapy or in-office appointments in our new office space in Westford. We work with a wide variety of speech and language disorders, including delayed talkers, articulation disorders, autism, language based learning disabilities, stuttering, pragmatic language disorder and more.
Based out of Westford, MA we serve client from Westford, Chelmsford, Carlisle, Bedford, Ayer, Groton, Littleton, Acton and surrounding communities.
And if you're too far?  We'll provide high-quality teletherapy to connect with you in your home.
LEARN MORE ABOUT US!
Having worked with Caitlin professionally, I can confidently say she is one of the most knowledgeable and compassionate clinicians I have ever worked with. She is particularly skilled at completing comprehensive speech and language evaluations that accurately reflect an individual's unique strengths and weaknesses. As a result, her treatment recommendations are always specific and thoughtful.
After an exhaustive search, we were referred to OWL by a friend. OWL has been a complete game changer for my son's language capabilities. Caitlin is smart, patient but fun. She comes well prepared & offers numerous techniques/games to make learning fun! She often attends our school support service meetings and is professional, intuitive and precise in her suggestions/recommendations. His school has been impressed by his progress and I am delighted at the pride he beams in his achievements. He can be seen carrying a book everywhere he goes now when reading was a tearful task. THANK YOU OWL❤️

Parent
As we grow to serve you better, we have moved into our new building (238 Littleton Rd, Westford) with three therapy suites. As you make yourself comfortable in our waiting room, your child may enjoy coloring at the table, reading a book with you in our cozy corner, or watching the "fish" float around in our sensory tank. Each therapy…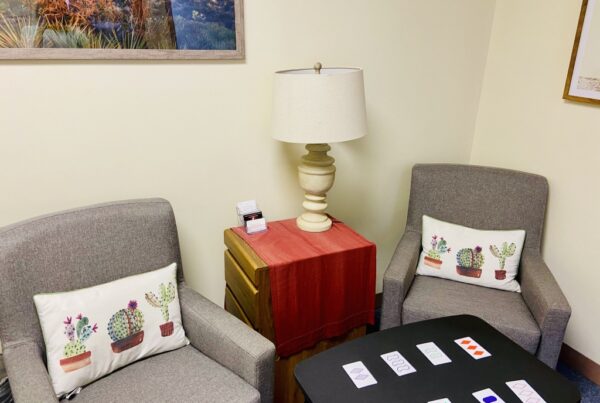 We're so excited to welcome clients into our new space in Westford, MA! We hope you find our rooms to be warm, welcoming, and kid friendly! We have a small table and, of course, we love to play on the big, cozy rug with any child who needs it! Middle schoolers and high school students might enjoy this room, which…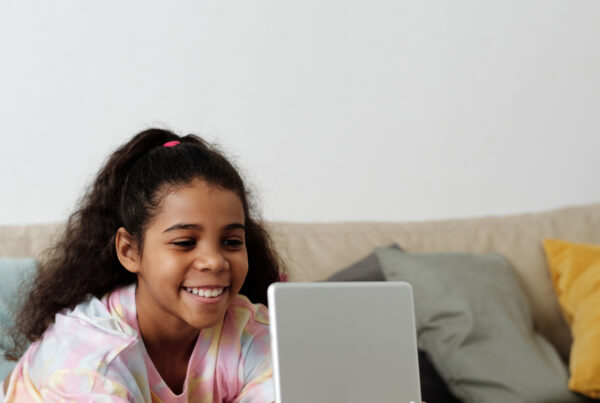 It's hard to describe how much OWL Pediatric Therapy LLC has changed over the past six weeks. With the COVID-19 outbreak, we were quick to put safety first and transition to telehealth services. I have to admit, I was very nervous about this change! I am proud to share how far we have come, and the excellent outcomes we've had…