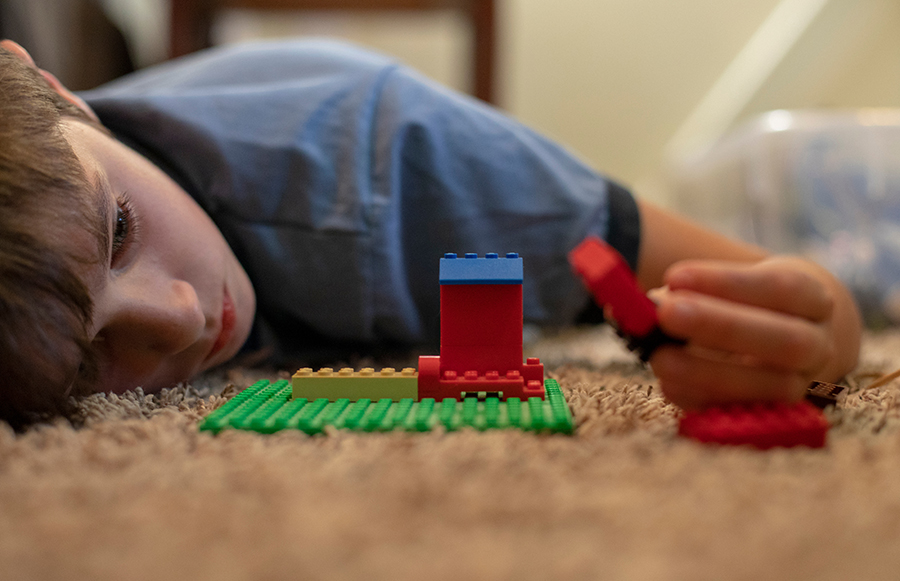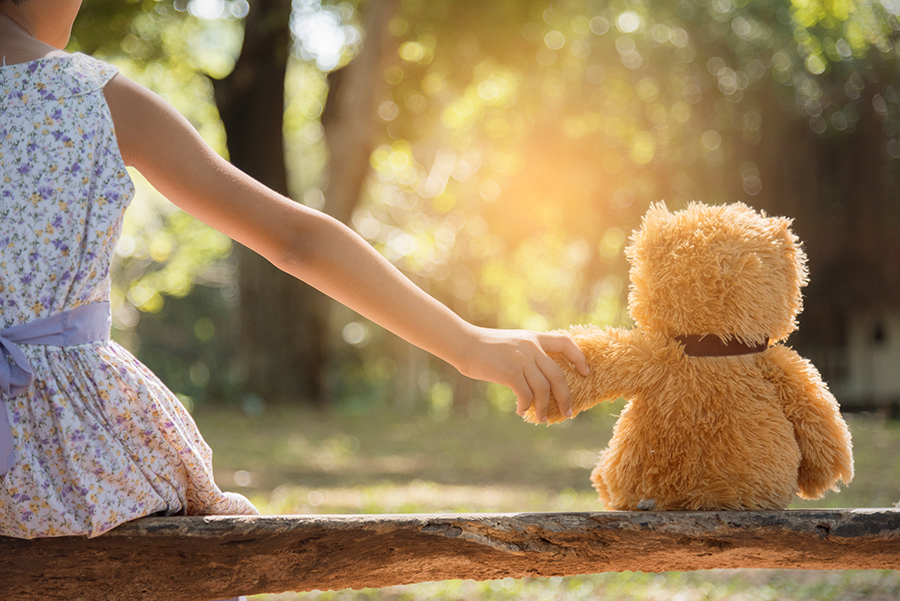 Dr. Stephen Shore famously said, "If you've met one person with autism, you've met one person with autism." Because of that, there is no prescribed treatment for autism. Clinicians at OWL Pediatric Therapy LLC build therapy plans based on the child in front of them using evidence-based approaches, your child's strengths and interests, and your child's needs. Depending on your child's needs, the following skills may be targeted:
Sharing attention and focus with another person

Play development

Responding to the language of others

Taking turns in play and conversation

Making and maintaining friendships

Accepting changes and being flexible

Reading nonverbal communication

Adjusting language and messages to fit the audience 

Theory of mind development
Some Evidence-Based Techniques that we may use to help your child include:
Augmentative and Alternative Communication (such as Manual Signs, Picture Communication, and Speech-Generating Devices)

Joint Attention Intervention

Social Stories

Video Modeling

Peer-Mediated Intervention

When appropriate, we use techniques and materials from SCERTS, The Hanen Center, Social Thinking, and more.
The following resources may also be helpful to you: