Cindy Testa, M.S. CCC-SLP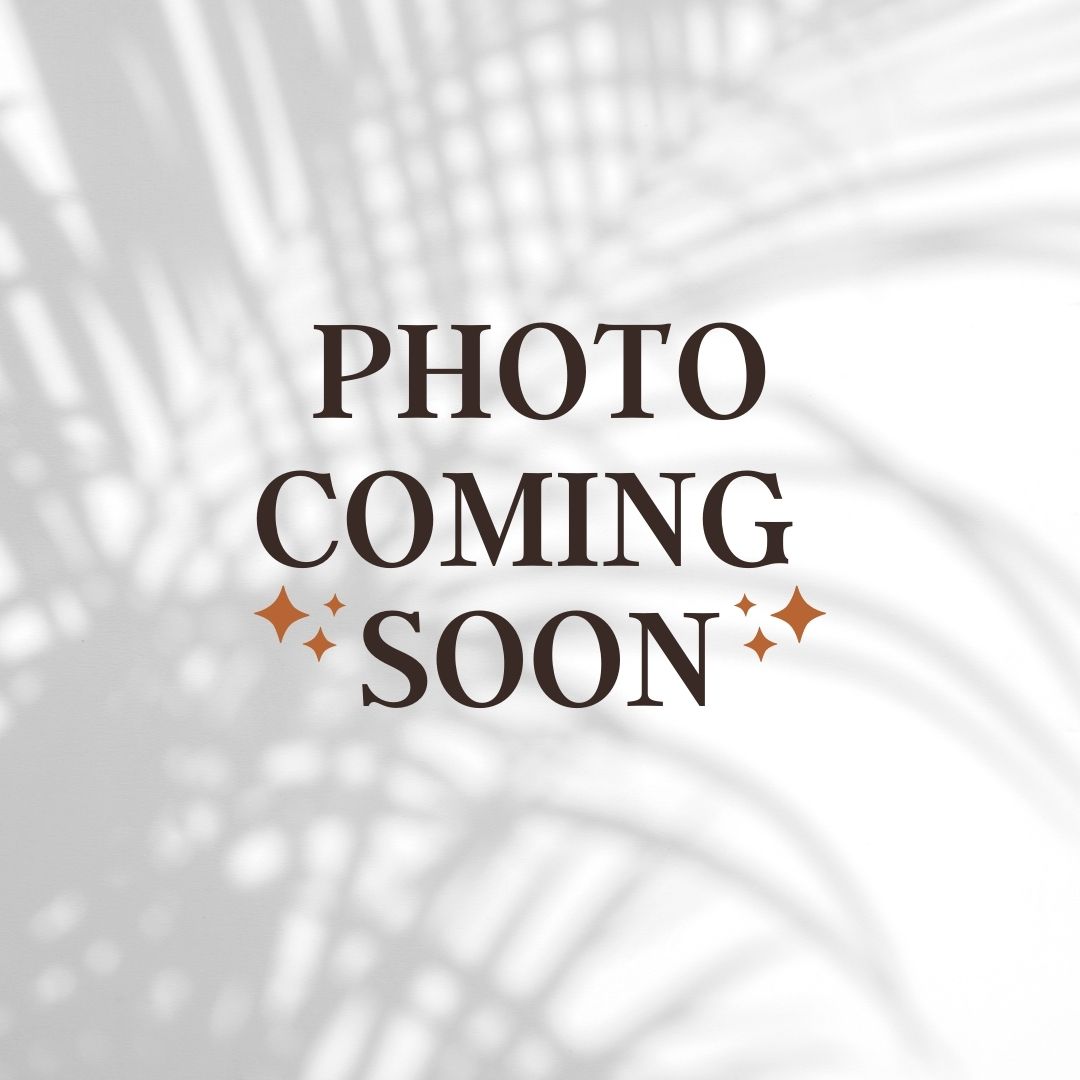 Cindy Testa, M.S., CCC-SLP, is an ASHA certified speech language pathologist who has been practicing in the field of speech and language pathology since 2001.  Cindy graduated from Syracuse University with her Bachelor of Science and received her Master of Science in Communication Disorders from Emerson College. Cindy has over twenty years of experience working with public schools. Currently, Cindy works with children with a wide range of disabilities with a focus in Developmental Disabilities, Language-Based Learning Disabilities, Autism Spectrum Disorders, Social Communication Disorders and Phonological Disorders.
Cindy's philosophy is family first, so a client's intake includes an interview with parents to determine family dynamics and provide the most effective teaching methods. Cindy enjoys working with clients ranging from elementary school-age to the high school-age level. 
In addition to individual therapy, Cindy also provides consultations to families interested in learning about educational planning for their children. Cindy's consultations include review of documents pertaining to speech and language development and recommendations for community and educational programming. Cindy provides training and recommendations for incorporating executive functioning and language stimulation in the home setting.
In her spare time, Cindy enjoys spending time with her husband, two daughters and puppy. 
Cindy is currently taking new clients. To schedule an appointment with Cindy, call us at (978) 496-8313.