Lauren Mangold, M.S. CCC-SLP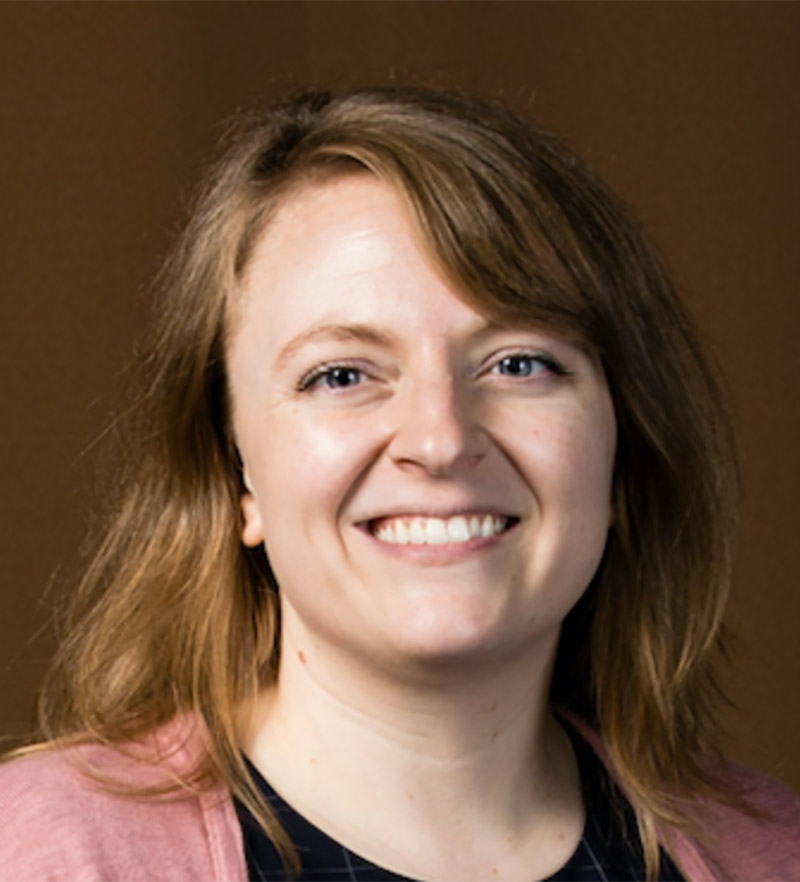 Lauren Mangold, M.S. CCC-SLP, is a nationally-certified and state-licensed Speech-Language Pathologist who specializes in working with individuals with autism, social communication deficits, and the preschool population. She obtained dual Bachelor's degrees in Psychology and Speech, Language, and Hearing Science at the University of Colorado – Boulder before completing her Master's in Speech-Language Pathology at Northeastern University in Boston, MA. 
Lauren has worked as a pediatric speech-language pathologist across a variety of settings, including public school systems, private practice, and home- and center-based care. 
Lauren's work on play-based supports to build self-regulation skills has been presented at local and national conferences. She has a special interest in interventions for social communication through promoting the brain-building "serve and return" interactions that are critical to the healthy development of every child.
Additionally, Lauren has received training from the Hanen Center, and has been trained in It Takes Two To Talk, More Than Words, and TalkAbility. She also has training in DIR/Floortime. These experiences have shaped her interest in working with the preschool population and individuals with social communication differences. To schedule an appointment with Lauren, call us at (978) 496-8313.