Caitlin Durrance, M.S., CCC-SLP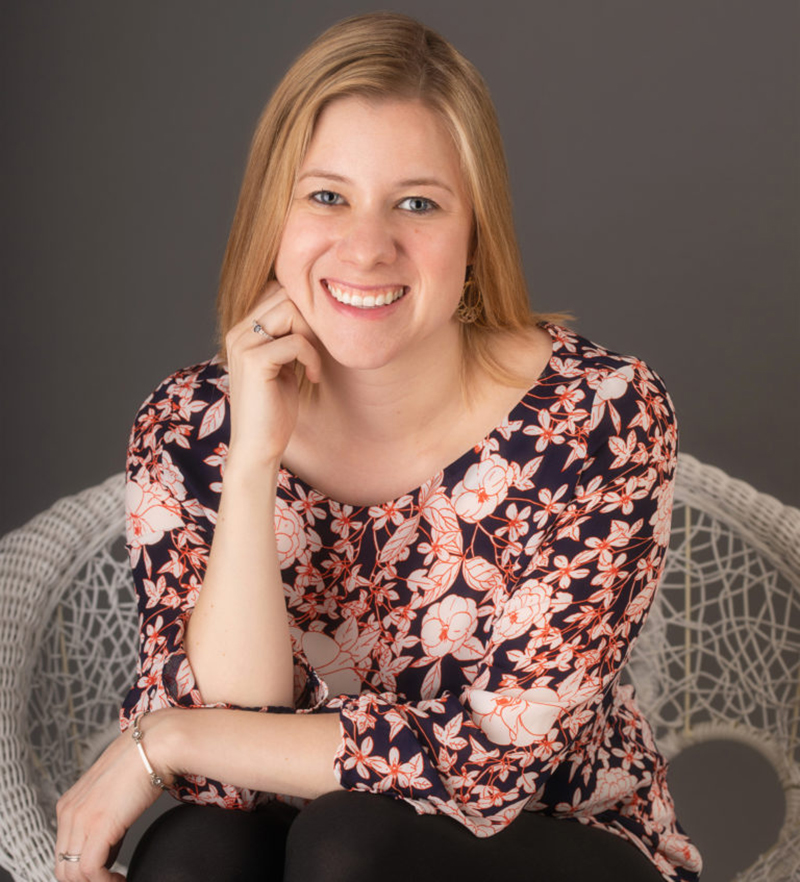 Caitlin Durrance, M.S., CCC-SLP, is the owner of OWL Pediatric Therapy LLC in Westford, MA. Caitlin is an experienced clinician on a mission to provide high-quality, evidence-based speech and language therapy to children in the Westford area. Caitlin joins with families to help them develop their children's speech, language, and social skills. Every therapy session includes collaborative work between Caitlin and a member of the child's family. Caitlin has experience working with children with developmental language disorder, phonological disorder, articulation disorder, childhood apraxia of speech, developmental delay, autism spectrum disorder, social communication disorder, and fluency disorder.
Caitlin is an ASHA certified speech language pathologist. She is licensed by the state of Massachusetts. Caitlin graduated with honors from The Pennsylvania State University with her Bachelor of Science in Communication Sciences and Disorders and received her Master of Science in Communication Disorders from Emerson College in Boston, MA. Caitlin has experience working with both public and private schools. She taught at the graduate level for Emerson College.
Caitlin stays up-to-date on best practices by frequently attending workshops and reading current literature. She is committed to providing evidence based therapy. Caitlin has received training in: Lindamood Bell's Visualizing and Verbalizing, LiPs, Lively Letters, PROMPT, Dynamic Temporal and Tactile Cueing, Childhood Apraxia of Speech, Autism, and IEP development.
When not at work, Caitlin enjoys hiking, skiing, spinning, baking, reading, and spending time with her daughter. 
Caitlin offers free fifteen minute phone consultations to those who are interested in learning more about OWL Pediatric Therapy LLC. Email her to schedule a consultation.